The course can be completed within 2 weeks, but since the videos are unlimited available, everyone can master their drawing skills at their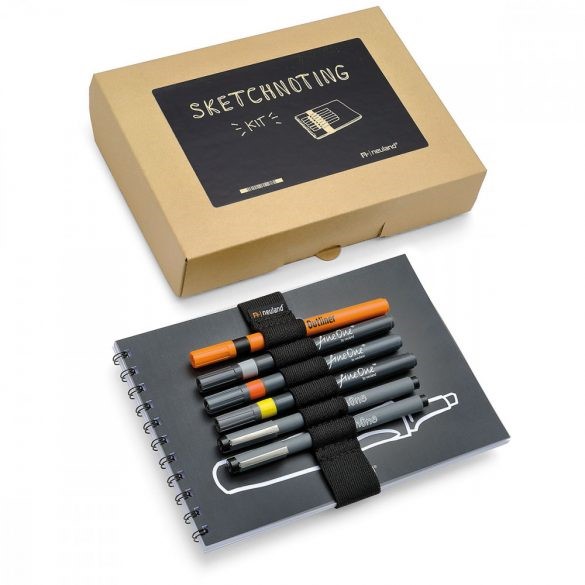 own pace with the help of written instructions.
In the course:
With instructions and tasks in 7 lessons
14 videos to move you step by step
1 downloadable Vizu booklet
1 visualization set, which will be mailed to you when ordering the course.
The language of training is English.